Secret Pockets Pillow Pattern Up!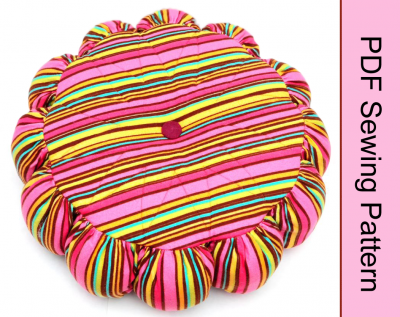 So, if I were any good at this, there would be hints for a week, followed by the grand reveal. Instead, I posted this pattern in my Etsy shop last Monday, barely meeting a personal deadline, and then didn't actually announce it for a week. Hi, I'm an overcommited mom dropping balls all over the place. Most of my time recently being spent either shuttling my children around on my bakfiets, breakfast-snack-lunch-snack-dinner-can-I-just-put-you-in-a-pot-and-water-once-a-week-please, or chopping up random plants and sticking them in yogurt containers to see what colors they dye wool. More on that later I suppose.
But at least I know how to create a coupon code! So for the next week (we'll just pretend this is the first week of the pattern launch and ignore the last unfortunate 6 days of oblivion) you can get 50% off any of the patterns in my shop, just use the code SPPLAUNCH.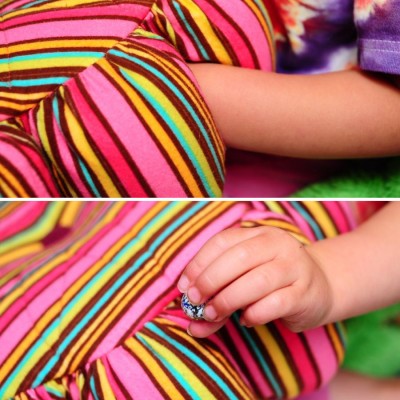 And you know you want to sew one of these pillows, they are such a tempting place for small hands to hide things. Because, don't you know, there is a secret pocket in-between each of the petals of the pillow. 12 pockets! Secrets! Treasures! Penelope adores these pillows and was not pleased that the first one went to a young friend for her birthday, and the second one went to the One Yard Wonders people. Perhaps there will be a third in her future, but then I will have to make a fourth for Rebecca!
OneInchWorld.Etsy.com coupon code SPPLAUNCH
Now until the 14th, but if it's the 15th and you are just reading this, there's a good chance I've forgotten to turn the code off yet.