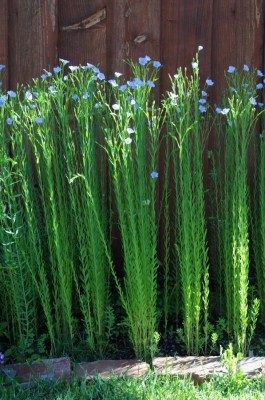 My flax is blooming! Can't wait to experiment.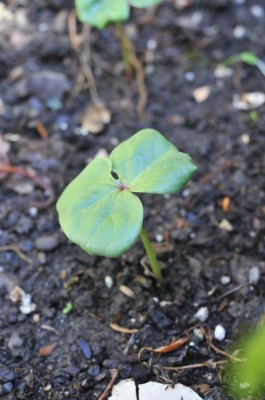 My cotton is sprouting! The white and tan anyway, the green is not doing so well. I've been told that our area is not hot enough for cotton, but I'm hoping that is 'not hot enough for production farming', and I will still get at least *some* mature bolls. One is in a pot on my patio, which will hopefully pump up the ambient temperature, but obviously not the intensity of the sun. We are experimenting!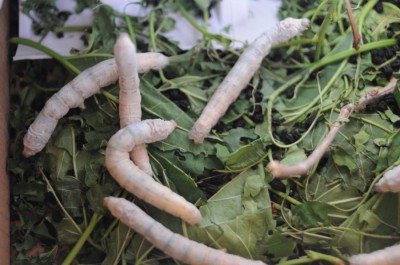 And serendipitously someone at our school had too many silkworms, so we ended up with a box of the curious creatures. Did you know that if you put silkworms in an open box with some mulberry leaves they WILL NOT LEAVE? What is up with that? I think it is a little bit creepy. They are so highly domesticated that even in their moth form, they will not fly out of the box! Crazy. And not completely true, when our silkworms started looking for places to spin their cocoons they were more willing to venture *slightly* out of the box. Possibly I haven't properly enriched their environment? One made it all the way across the kitchen counter, my husband named him Marco Polo. Ours are almost all cocooning now, and their cocoons are yellow! Apparently white is recessive, but ours come from a long line of school caterpillars, I'm guessing they are more bred for hardiness than silk color! The best thing about this fiber journey is I am learning SO MUCH! Awesome. I think I need to learn about weaving grass too, I want to take the kids back to the dawn of weaving. Can you dye grass with liquid watercolors? SO MANY QUESTIONS! So fun.
So now I have three out of the four major natural fibers growing in and around my house. I want to know, where are my sheep?